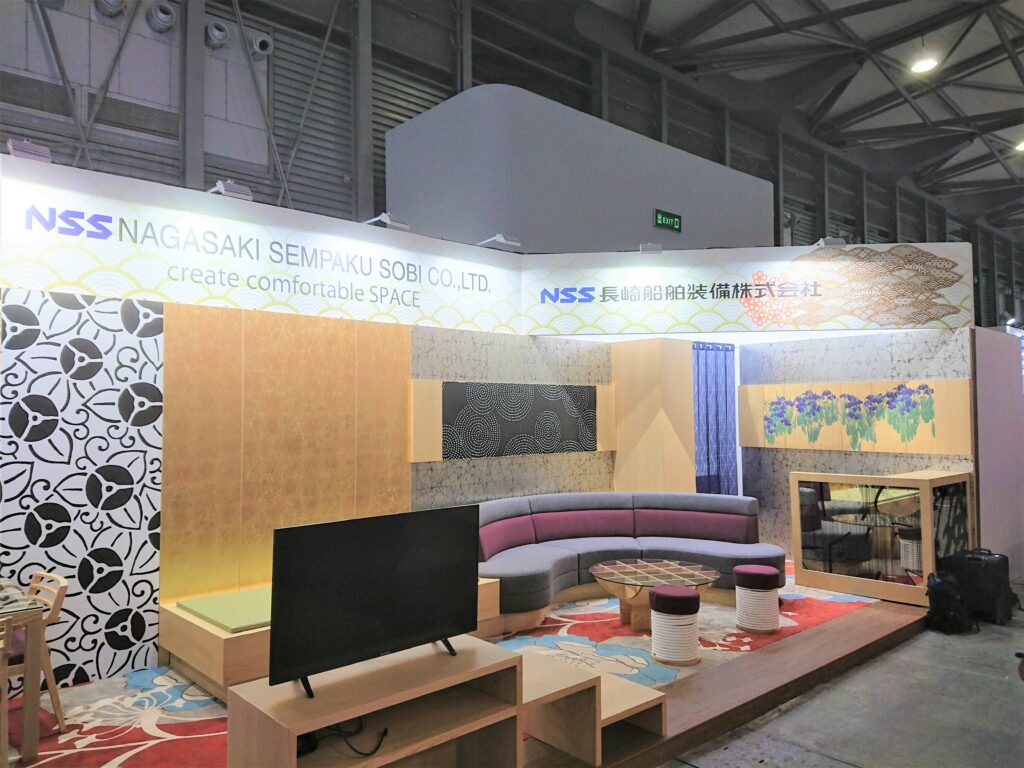 From December 3 to December 6, we exhibited in Marintec China 2019 at Shanghai New International Expo Centre in Shaghai, China.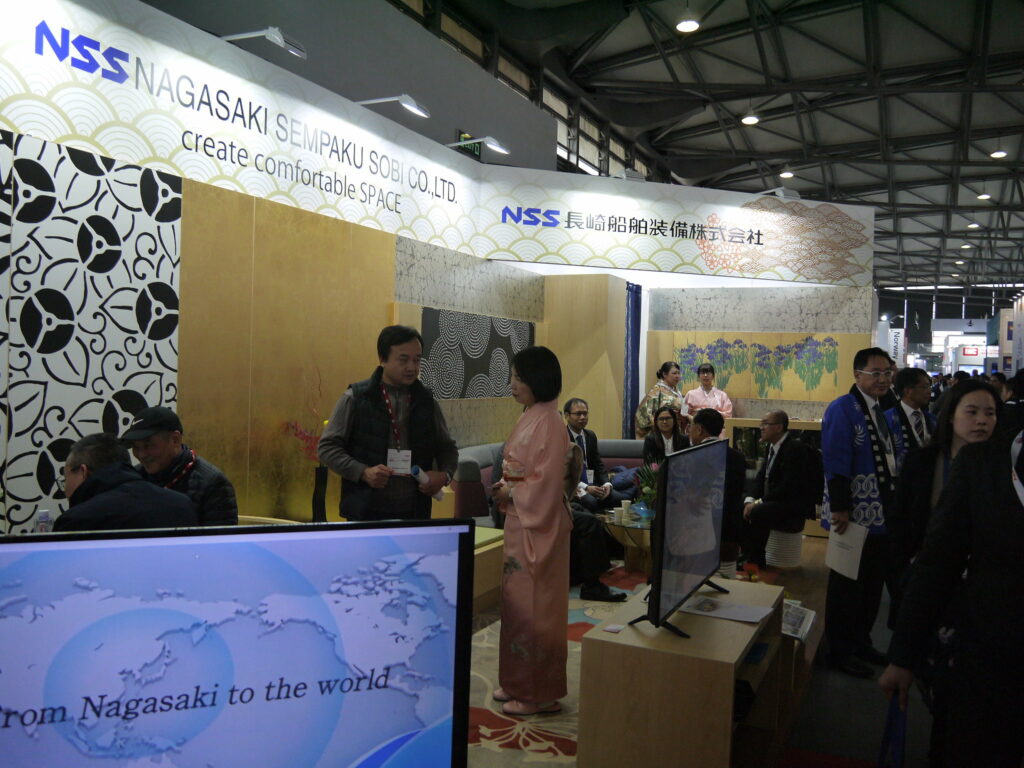 We really appreciate many guests visited our stand and enjoyed our Japanese events; tea ceremony and flower arrangement.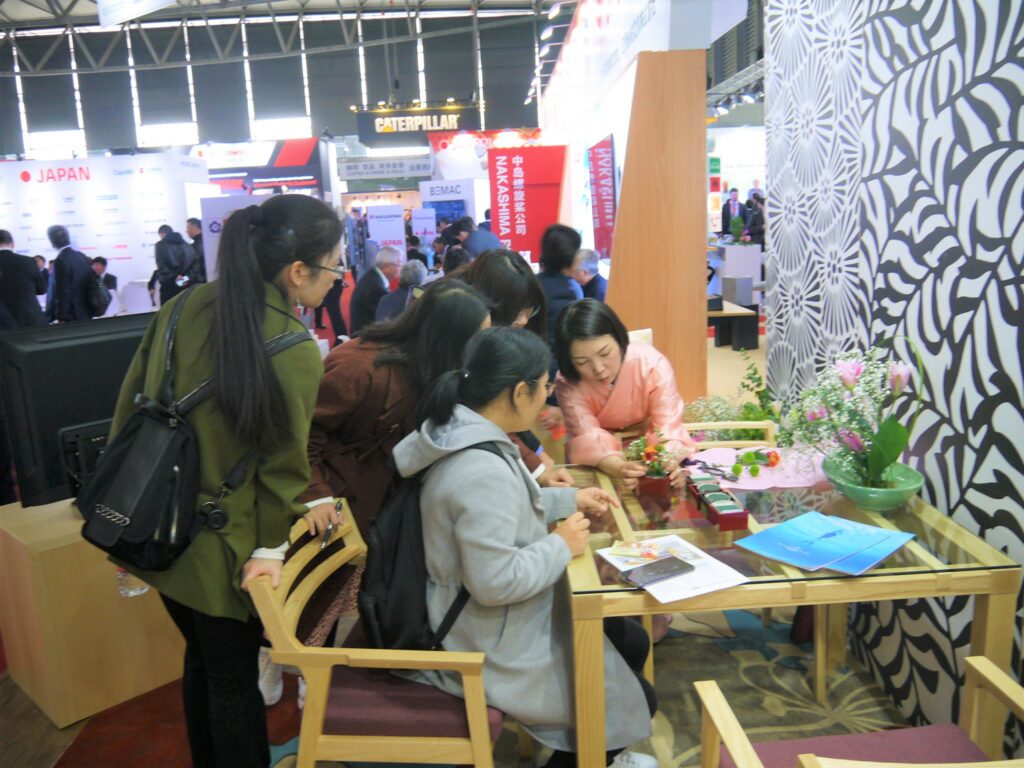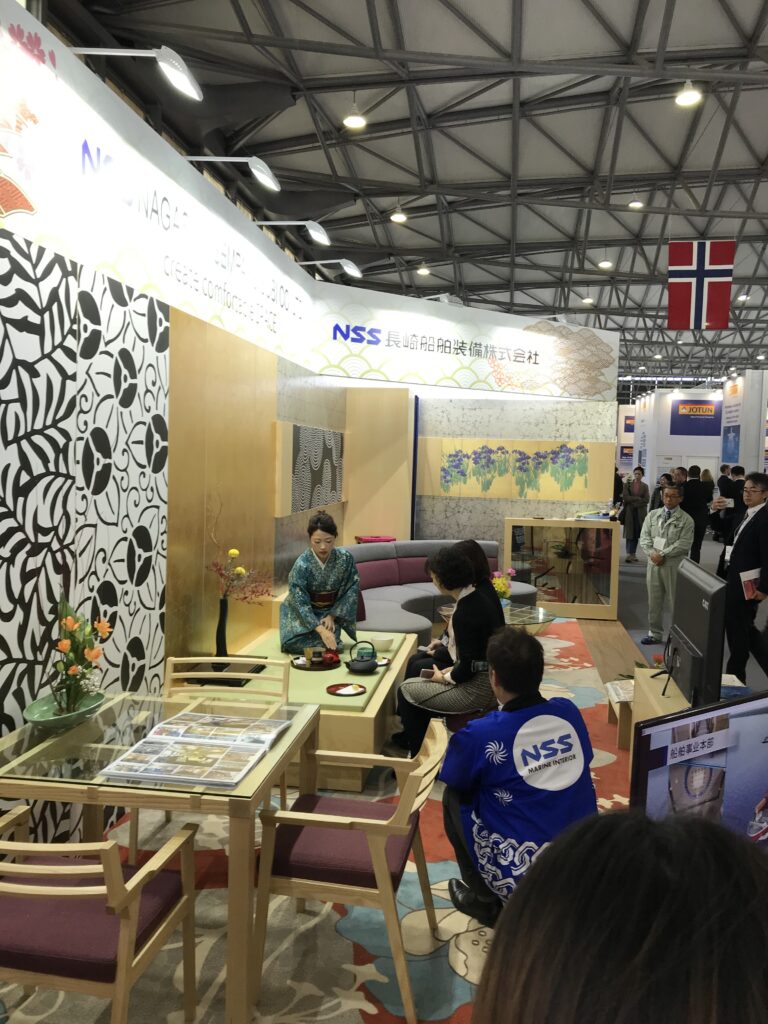 For three days on December 4 to 6, we introduced our business and our neofuturelistic cabin designs to guests at presentation area of Japan pavilion.